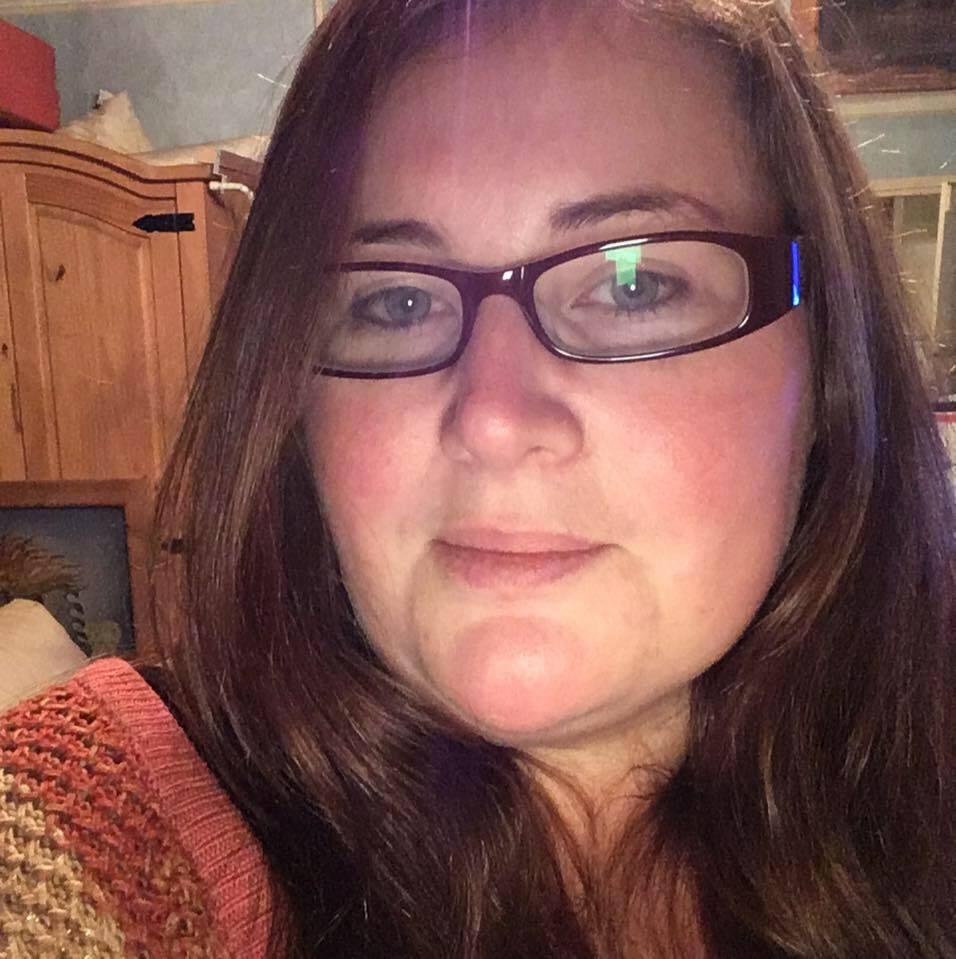 Freya joins us with more than 7 years of experience in the world of Craft CMS and agency work. She excels at organisation and planning, and thoroughly enjoys establishing good client relationships to make for a smooth collaboration.
Before project and operation planning, Freya gained a wealth of experience in general management, quality assurance, property and design.
Away from the computer, Freya is mother to a son, 2 dogs and 3 cats! She enjoys a wide range of hobbies from gardening, baking and novel-writing to hiking and scuba diving. One of her greatest achievements was sailing from Panama to New Zealand on a 38ft boat, a journey which took 10 months and covered over 10,000 miles. She swam with whales in Tonga and petted giant tortoises in the Galapagos.
We welcome her and look forward to an adventurous future together!

I'm delighted to be working with LTM, a team who really care about doing the best job they can. Freya Williams, Ops Manager